Following another successful set of Business Development Days (BDD's) on the 26th and 27th of September, the Country Range Group is urging innovative food manufacturers and suppliers to get in touch now to book places in the next event taking place in early 2024.
The recent Business Development Days took place at Crewe Hall Hotel and Spa, hosted 32 suppliers and saw over 40 member delegates visit to discover, sip and sample a wide range of products and ingredients ahead of the festive period and New Year. Suppliers in attendance included Britvic, Europastry, Lakeland Dairies, Premier Foods and Unilever to name but a few.
These business development events are a fantastic part of the Groups event calendar, providing regular opportunities for the central office team, its members and suppliers to meet face-to-face to discuss the latest innovations, product performance and wider support, alongside product sampling and live demonstrations.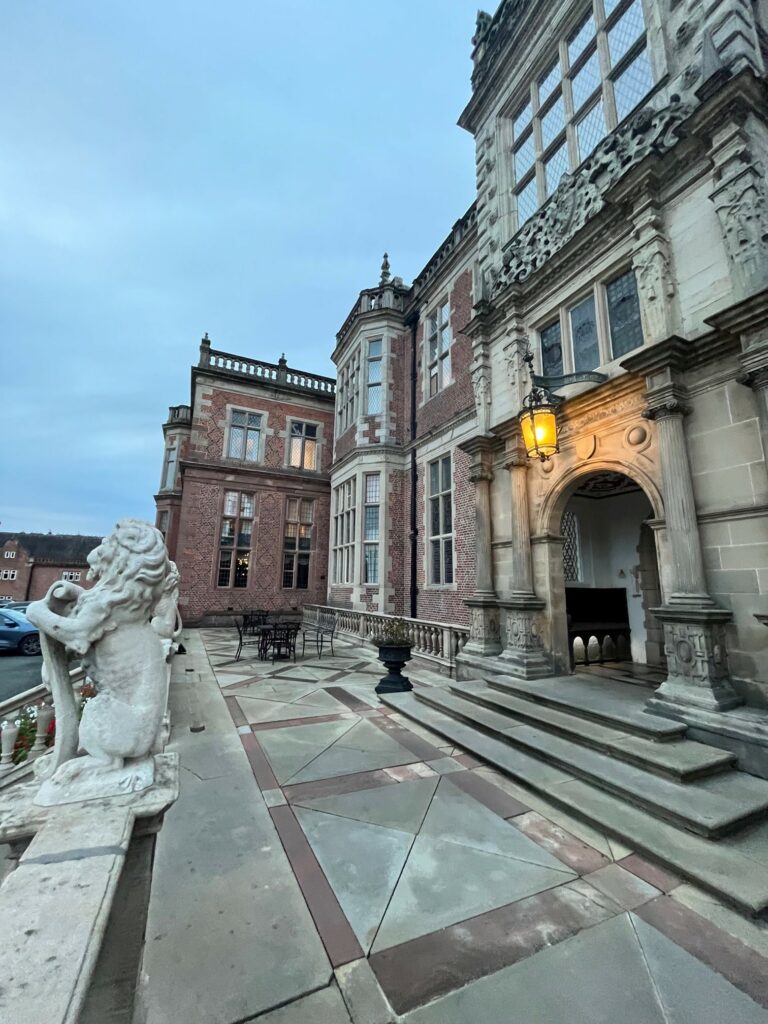 A Great Success for Members and Suppliers
The Country Range Group's first BDD's of 2024 will take place on the 30th and 31st January and Head of Trading Dean Pendlebury is encouraging manufacturers and suppliers to get in touch now to guarantee their space at this popular event.
"Our Business Development Days continue to provide huge value to our members and supplier partners. They're perfect for face-to-face meetings, showcasing vibrant NPD, doing deals and prove to be invaluable for everyone in attendance to building relationships and so much more. Next year is set to be another challenging one for foodservice operators so product innovation will once again be key. Ahead of the January event, we really want to engage with even more brands, producers, manufacturers and suppliers who have the creative products, ideas and passion to make a difference to our members and their customers."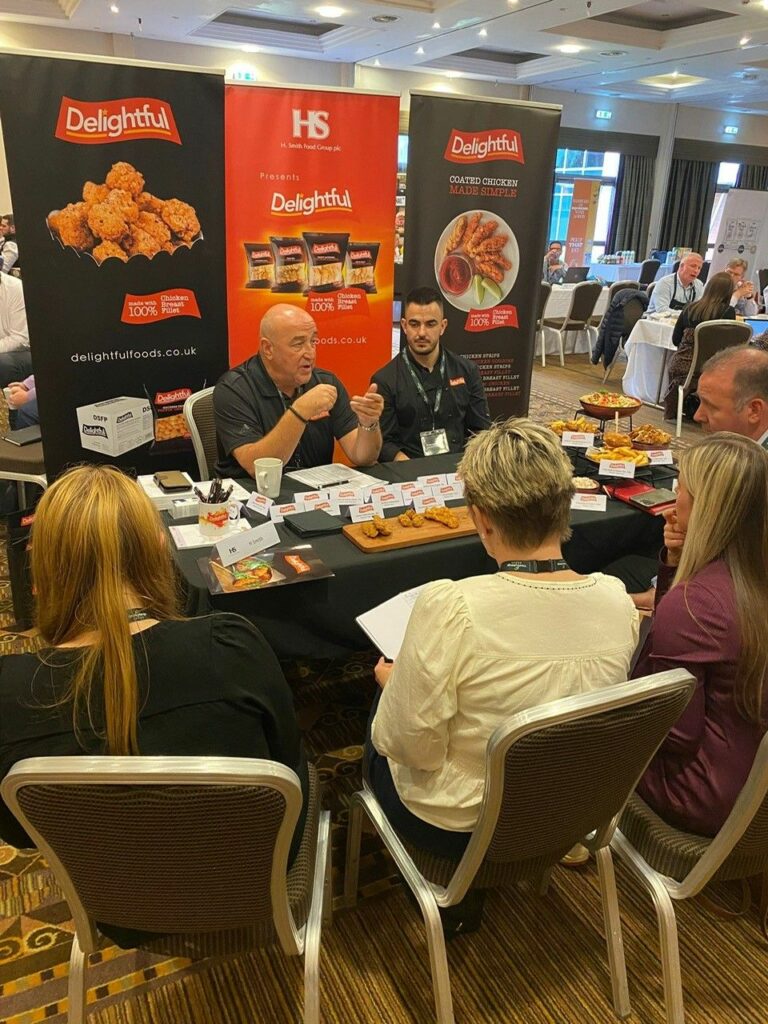 Producers and suppliers interested in attending the next Country Range Group Business Development Days on the 30th and 31st January 2024 are asked to email enquiries@countryrange.co.uk or to contact their usual Country Range Group trading representative if they are already an existing supplier to the Group.
The Country Range Group's Chief Executive, Martin Ward, commented: "In addition to providing opportunities to small, medium and big food and drink producers to pitch to key trading decision makers, our BDD's provide immense value to our members. Highlighting once again how our customer service goes over and above, these events are full of useful insights, business-boosting ideas and innovate solutions. We are looking forward to the next event in January and are confident that it will provide a huge boost to our members and suppliers as we all look to attack 2024 with positivity and vigour."
Martin Robinson of Nestle Professional said: "It's the 'norm' for a CRG business development day to be a successful event and this year was no different. The meetings were well attended, well-structured and full of positive conversations and plans to continue driving our business relationships into 2024 and beyond! We are already looking forward to the next BDD in January"
Want to Attend The Next Business Development Event?
Suppliers interested in participating in the upcoming Country Range Group Business Development Day, scheduled for the end of January 2024, are invited to contact their regular Country Range Group trading representative if they are already a current supplier to the Group. Alternatively find out more about The Country Range Groups upcoming events.