Welcome to our gallery showcasing the wonderful 2023 Country Range Group's annual event! Get ready to see some amazing pictures of our members meeting with fantastic suppliers, trying out new products, and attending the conference. We've captured all the exciting moments for you to enjoy. If you would like to see a picture that isn't in our gallery or have some pictures you would like to share with us please get in touch!
Exhibition Photos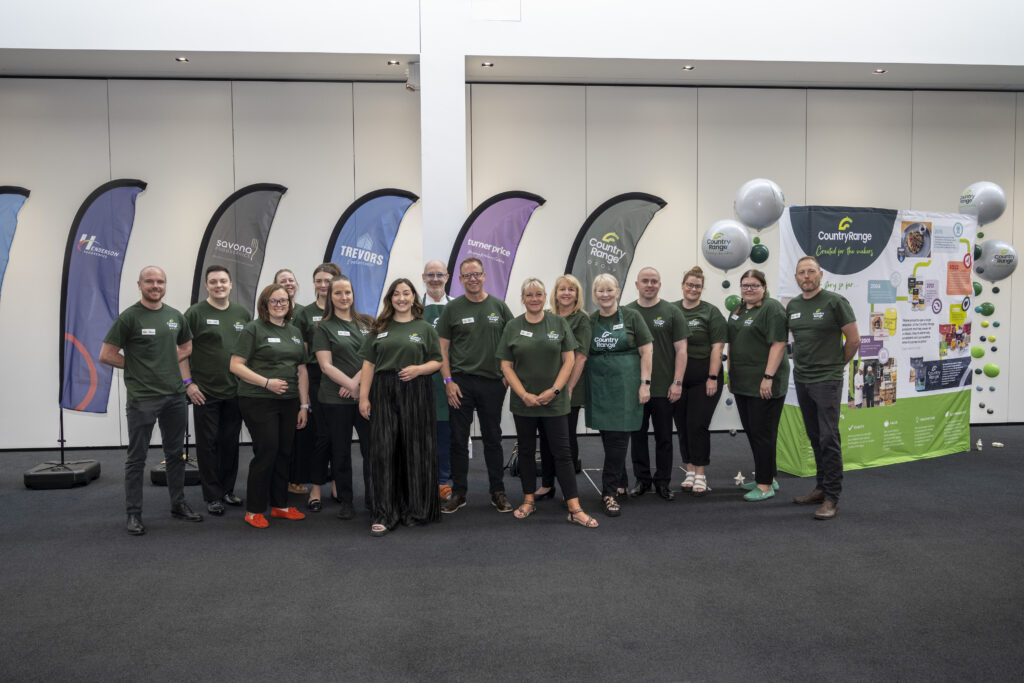 Conference Photos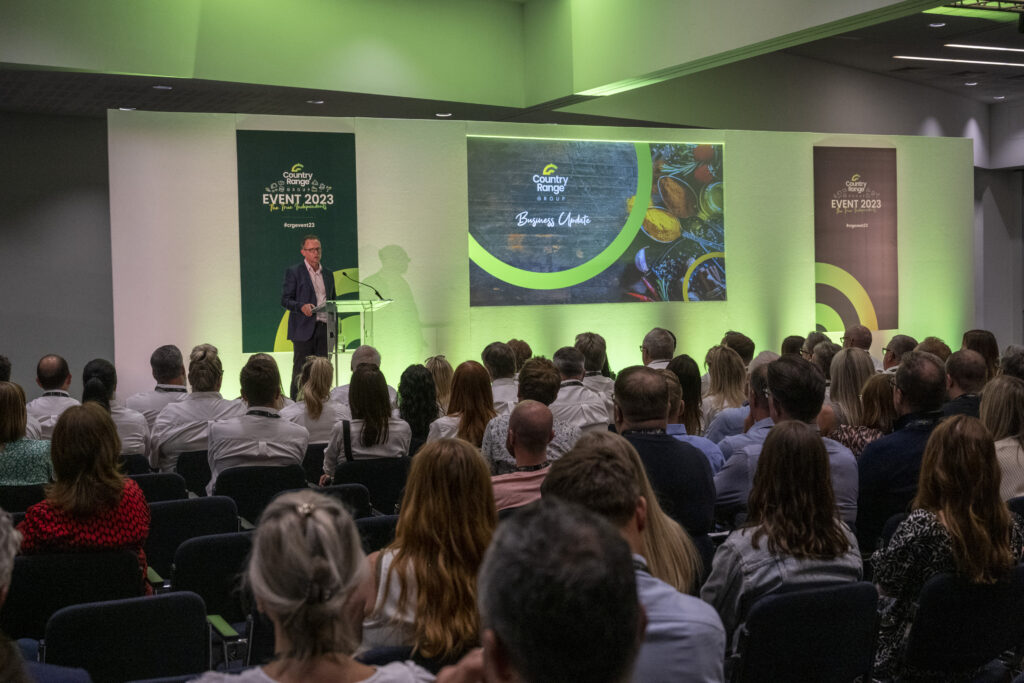 Evening Celebrations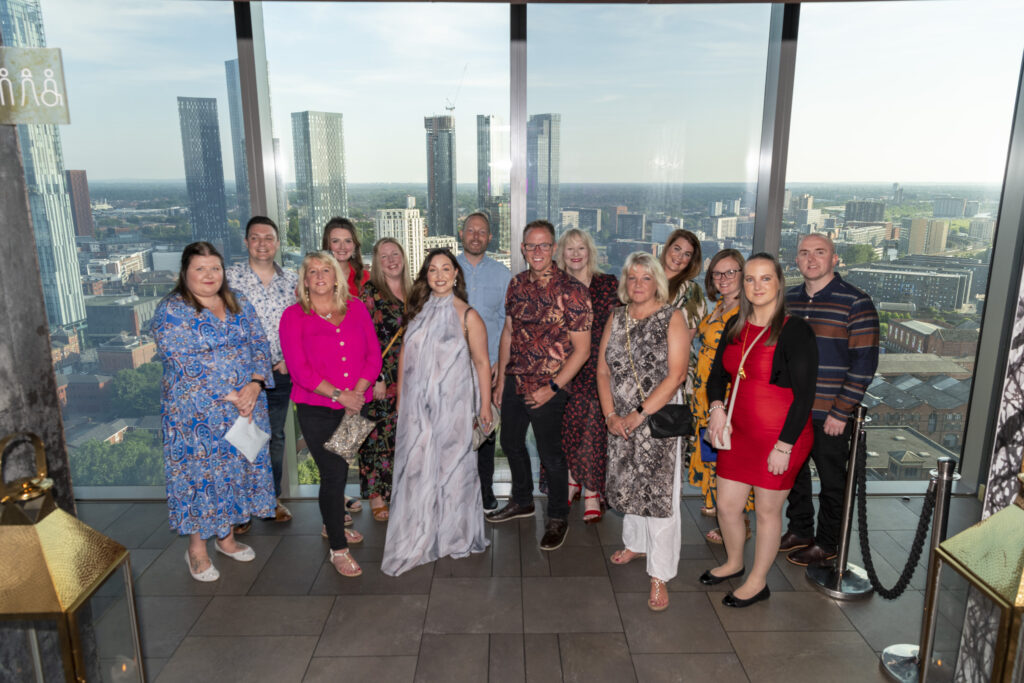 Want To Get Involved In The Next Country Range Group Event?
Suppliers interested in participating in the upcoming Country Range Group Business Development Day, scheduled for the end of September 2023, are invited to email enquiries@countryrange.co.uk or contact their regular Country Range Group trading representative if they are already a current supplier to the Group. Alternatively you can discover what other upcoming events you can be a part of find out more about The Country Range Groups upcoming events.